Ceremony for the 29th Hong Kong Film Awards taken place on 18 April 2010. The winners has been announced as such:

Best film: "Bodyguards and Assassins"

Best director: Teddy Chen, "Bodyguards and Assassins"

Best screenplay: Alex Law, "Echoes of the Rainbow"

Best actor: Simon Yam, "Echoes of the Rainbow"

Best actress: Wai Ying-hung, "At the End of Daybreak"

Best supporting actor: Nicholas Tse, "Bodyguards and Assassins"

Best supporting actress: Michelle Ye, "Accident"

Best new performer: Aarif Lee, "Echoes of the Rainbow"

Best cinematographer: Arthur Wong, "Bodyguards and Assassins"

Best film editing: Kong Chi-leung, Chan Chi-wai, "Overheard"

Best art direction: Ken Mak, "Bodyguards and Assassins"

Best costume and makeup design: Dora Ng, "Bodyguards and Assassins"

Best action choreography: Stephen Tung, Lee Tat-chiu, "Bodyguards and Assassins"

Best original film score: Chan Kwong-wing, Peter Kam, "Bodyguards and Assassins"

Best original film song: "Echoes of the Rainbow" from "Echoes of the Rainbow," composer Lowell Lo, lyrics by Alex Law, performed by Aarif Lee

Best sound design: Steve Burgess, Wu Jiang, "Red Cliff II"

Best visual effects: Ng Yuen-fai, Chas Chau, Tam Kai-kwan, "The Storm Warriors"

Best new director: Cheung King-wai, "KJ: Music and Life"

Best Asian film: "Departures" (Japan)

Lifetime achievement award: Lau Kar-leung



Source: asianfanatics.net & en.wikipedia.org & asianuniverse.net
Last edited by Successor on Mon Apr 19, 2010 11:46 am; edited 1 time in total

_____________________


When you kiss someone for a minute, you both burn about 2.6 calories.

According to that math, it would take about an hour of kissing to burn 156 calories. A person who runs for 45 at a 10mph pace burns 538 calories. Which one would you rather do?

I would rather kiss a person for 6 hours instead =)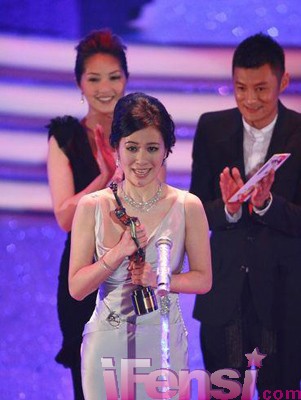 Miriam Yeung and Shawn Yu were presenting the Best Supporting Actress award at the Hong Kong Film Awards tonight. Michelle Ye finally won the little golden statue trophy of Best Supporting Actress. Although her support before was not too high, but this female celebrity who was once heavily promoted by TVB, and later decided to leave TVB to concentrate filming movies, has finally got her much deserved award today.
Last edited by Successor on Mon Apr 19, 2010 9:03 am; edited 1 time in total

_____________________


When you kiss someone for a minute, you both burn about 2.6 calories.

According to that math, it would take about an hour of kissing to burn 156 calories. A person who runs for 45 at a 10mph pace burns 538 calories. Which one would you rather do?

I would rather kiss a person for 6 hours instead =)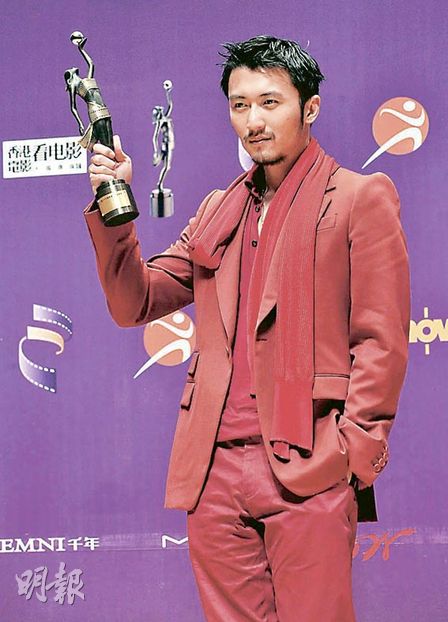 "October Rising" has become the 29th Hong Kong Film Awards Best Film. Nicholas Tse won an award as best supporting actor for "October Rising" in the Asia Film award and now he has done it again in the 29th Hong Kong Film Award presentation ceremony. When he was on stage receiving his award, he thanked his wife Cecilia again! In his acceptance speech, he said "I only came back last night (17th), my baby is due in two weeks' time. I have to be away tomorrow, please don't be angry with me honey!" Nicholas was asked if he had told his wife the good news yet, he replied "My wife has sent me a text message because I have won the best costume award." Nicholas was in red and won the award, he was aksed if he will wear red in the future award presentation? Nicholas replied "Didn't I wear black in the Asia film award? (Will you get a pay rise?) Not really, there are so many artists nowadays, we have Nicholas today and we have Nicholas tomorrow."
Last edited by Successor on Mon Apr 19, 2010 9:03 am; edited 1 time in total

_____________________


When you kiss someone for a minute, you both burn about 2.6 calories.

According to that math, it would take about an hour of kissing to burn 156 calories. A person who runs for 45 at a 10mph pace burns 538 calories. Which one would you rather do?

I would rather kiss a person for 6 hours instead =)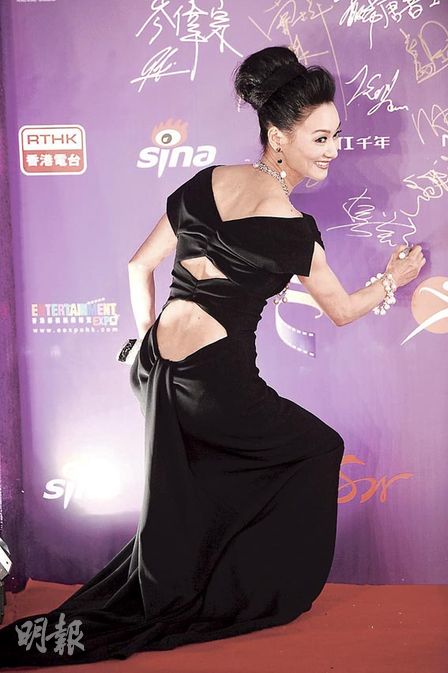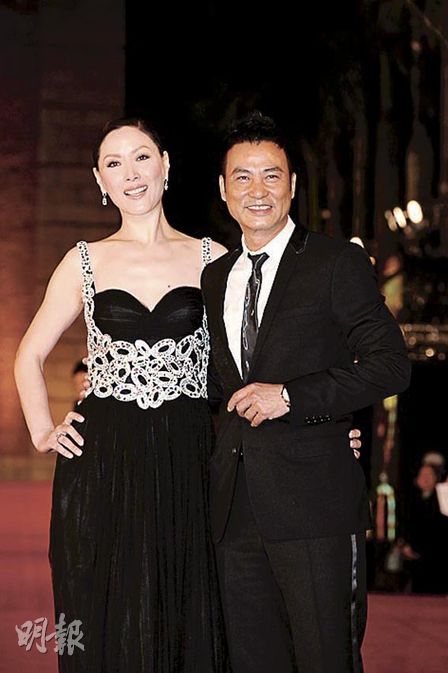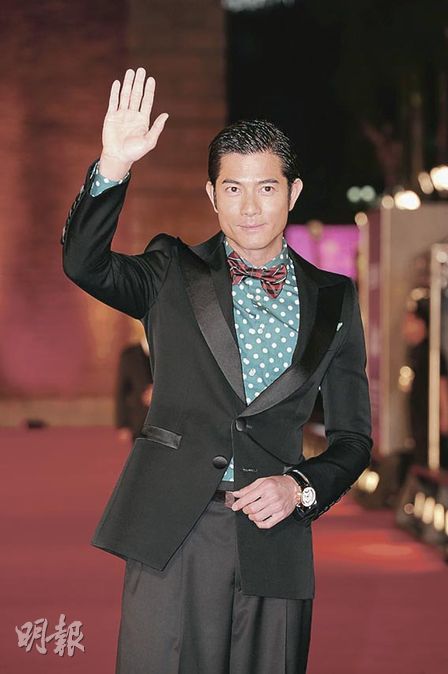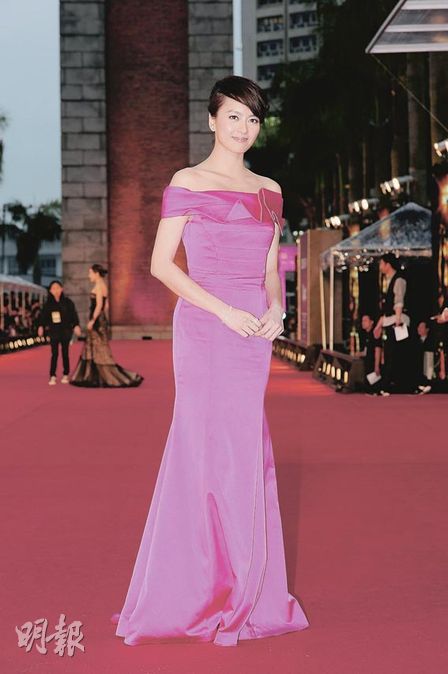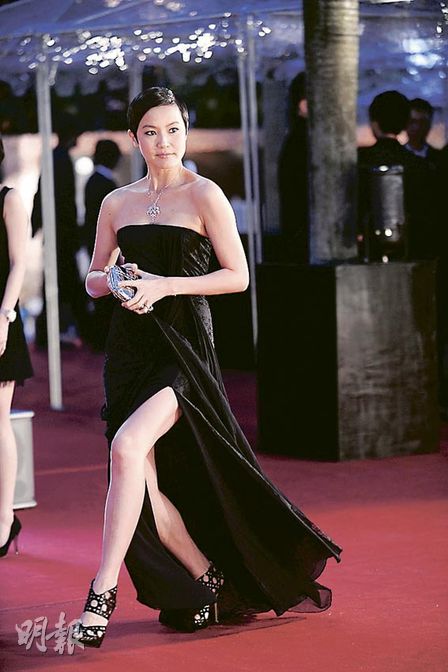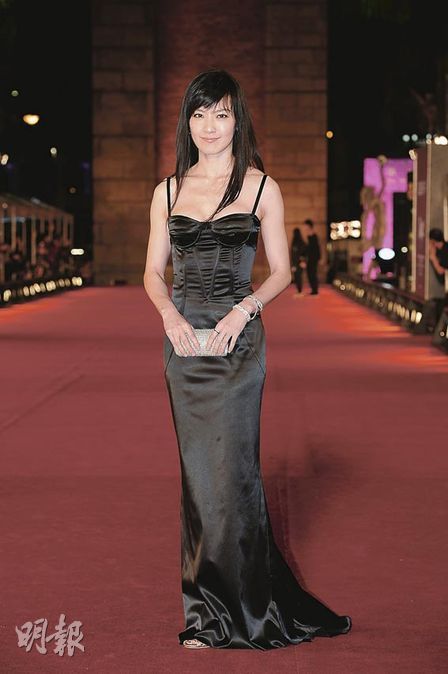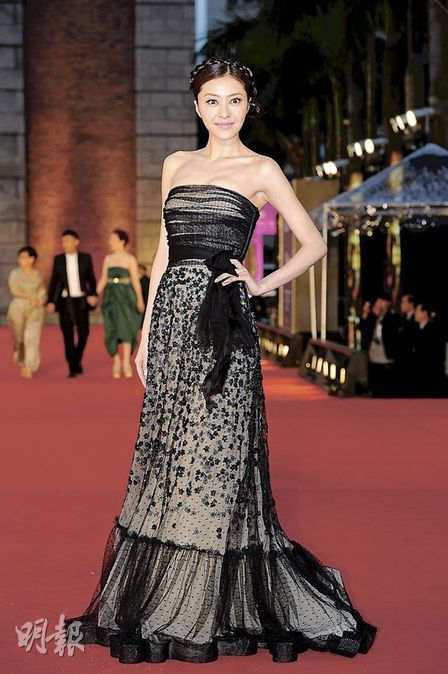 _____________________


When you kiss someone for a minute, you both burn about 2.6 calories.

According to that math, it would take about an hour of kissing to burn 156 calories. A person who runs for 45 at a 10mph pace burns 538 calories. Which one would you rather do?

I would rather kiss a person for 6 hours instead =)

---
Permissions in this forum:
You
cannot
reply to topics in this forum