There are always rumors that Alex Fong and Stephy Tang are a couple in real life after filming together. Nearly 30 years old, it's said Alex intends to get married soon and lately invited his dad, Stephy, and a friend from Mainland to meet in W hotel. A magazine pointed out they're talking about a wedding in October.
Stephy replied on Weibo/Sina mini blog yesterday. The person in the picture is actually well-known Mainland artist Qi Zhilong (祁志龍), can't believe people mistaken him as wedding planner. She stressed: "I was introduced to Mr. Qi Zhilong by Alex, it's an honor that he intends to use me as a model in his latest collection, so before he left Hong Kong, we had a meet up in W hotel and discussed about related business. Able to become the model of China's well-known artist, of course it's very anticipating! In a good mood of course! Getting married? It's too early! Haha!" She advised fans don't waste money to buy untrue story to read, she wrote: "Twelve dollars is enough for two African children to spend one day."
Alex expressed Qi said there's a chance he might draw males the first time, so friends advised why not draw him and Stephy's face on the same drawing, many people might want to buy it. Alex accepted this suggestion and expressed he began to save money now.
In fact, Stephy's reply to marriage seems to make her relationship with Alex even closer, does it mean the two plans to get married but just not in the near future?

_____________________


When you kiss someone for a minute, you both burn about 2.6 calories.

According to that math, it would take about an hour of kissing to burn 156 calories. A person who runs for 45 at a 10mph pace burns 538 calories. Which one would you rather do?

I would rather kiss a person for 6 hours instead =)
ALex Fong will marry Stephy Tang before he's 35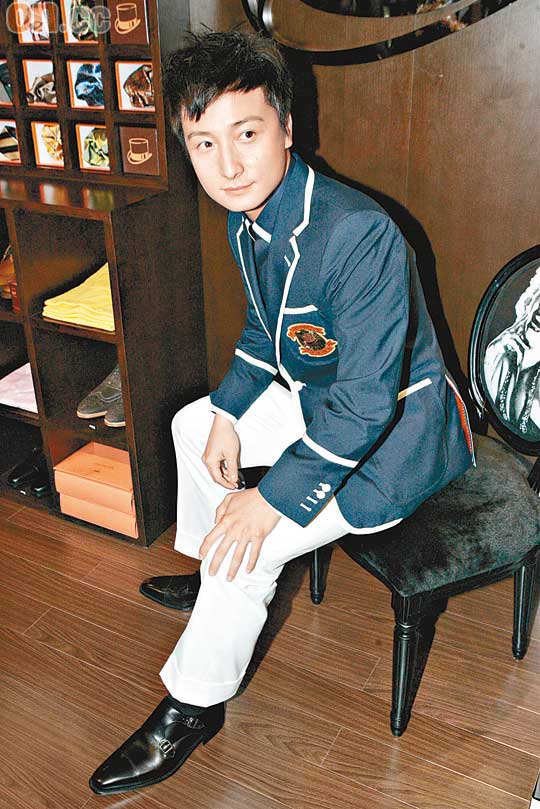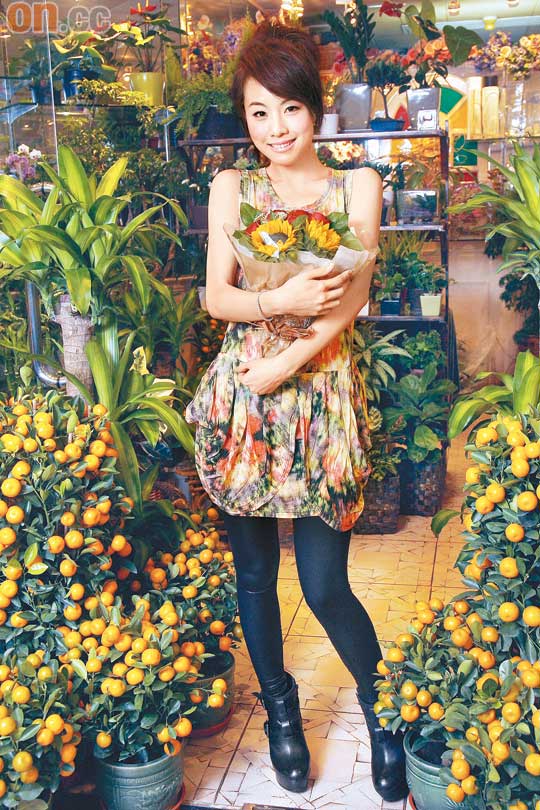 Alex Fong and Stephy Tang's rumor has been on for seven years. Although the two denied their relationship man times during these years, but lately they're spotted having their little home in Lai Bik To and intend to get married at the end of the year. Even their cars are parked outside that house. But Stephy and Alex denied getting married through their company. Stephy even expressed because she doesn't have a place to park at her house, so that's why she has been borrowing the spot in Alex's place.
But last night, reporters discovered Stephy, who said only borrowing parking spot, drove her white BMW to Alex's house, and didn't leave even until late night.
Alex attended to Mark Lui's clothing store opening ceremony along with other stars such as BIG FOUR Andy Hui, Dick Cheung, Edmond Leung, and William So, and Aarif Lee. Alex was asked about he and Stephy's wedding news, he denied it as usual, and said has to protect personal relationship, won't publicize it directly. He said: "Recently I moved and live with my family. Stephy lives nearby, we didn't live together, but she doesn't have a place to park, I have an extra spot so I lent it to her, because we know each other well, it has been these many years." He also said they know each other's parents and his dad likes Stephy a lot. Asked when will he get married? He said: "Doesn't matter to me, but I would worry about having kids. Stephy is 26, I'm 30, right now it's a period to work hard on our career, hope to wait until we have more time to take care of kids then will get married, my goal is before 35."

_____________________


When you kiss someone for a minute, you both burn about 2.6 calories.

According to that math, it would take about an hour of kissing to burn 156 calories. A person who runs for 45 at a 10mph pace burns 538 calories. Which one would you rather do?

I would rather kiss a person for 6 hours instead =)

---
Permissions in this forum:
You
cannot
reply to topics in this forum